Good ideas start
with coffee
Tempting Tale is the Boutique Company who wished to enter in the market with the single motto of spreading the healthy environment with the healthy products prepared with the finest ingredients. The Company prepare things in the small quantity and batches and delivered the freshness at your door step.
Our vision is to take our brand to world wide level with the wide range of superior quality products.
Our Mission is to provide complete customer satisfaction and to maintain the trust in the market with our excellence and food quality.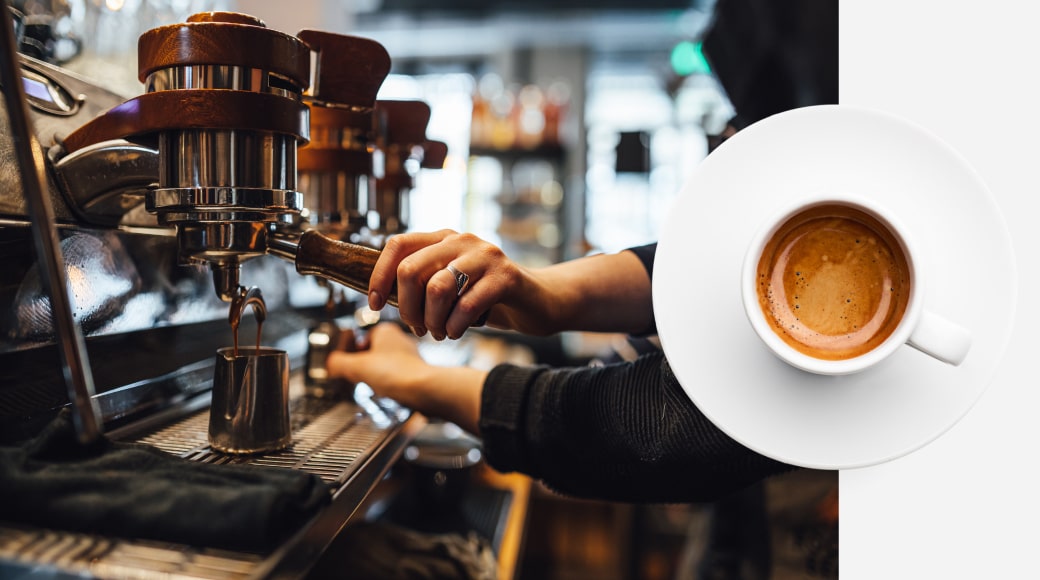 LET'S SHARE A TALE WORTH SHARING